3 Uses for Aloe Vera
We may earn money or products from the companies mentioned in this post.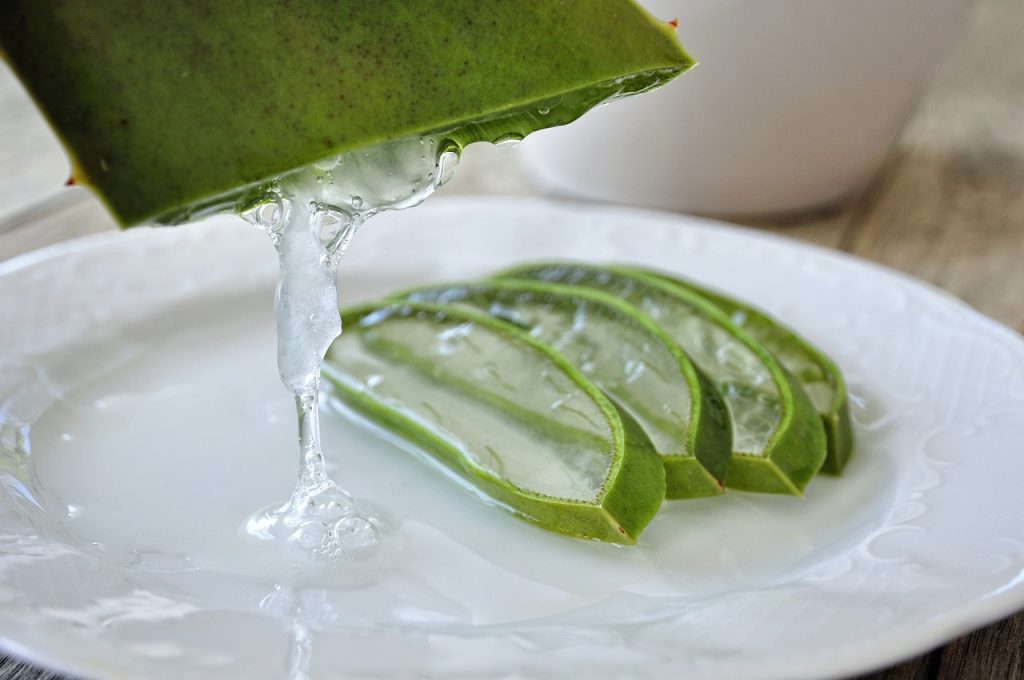 Aloe Vera has many benefits and there are many Aloe Vera uses. It is great for the skin, has anti-oxidant and antibacterial properties, and has been used by some to lower blood sugar levels.
Below I have included three ways to use Aloe Vera that have been successful for me.
3 Uses for Aloe Vera:
Burns and Sunburns – Just apply the gel to the burns. This can reduce healing. We actually refrigerate our gel and not only does it have the normal healing properties but the coolness feels soothing to the skin.
Promotes Dental Health – I make a mouthwash and swish everyday but you can just mix a little gel with water and swish to get the same benefits. It reduces the buildup of plaque or bacterial biofilms on the teeth. Here is a study to show some dental health benefits. https://www.ncbi.nlm.nih.gov/pmc/articles/PMC4006208/
Helps reduce the Signs of Aging – Apply gel daily to skin to see the benefits. Also you can take an oral supplement and not only get skin benefits but there are great benefits to the body.
These are just a couple of great benefits of Aloe Vera. There are many studies out there showing lots of successful uses of Aloe Vera.
Check out the Shop for some great selfcare products. Click Here Also if you love essential oils Click here